5 Hacks For Weight Loss
1. Eat More Vegetables
One of the best ways to lose weight is to eat more vegetables. Vegetables are low in calories and high in fiber, which helps you feel full longer. Plus, they're packed with nutrients that are good for your health. Try to include a variety of vegetables in your diet each day.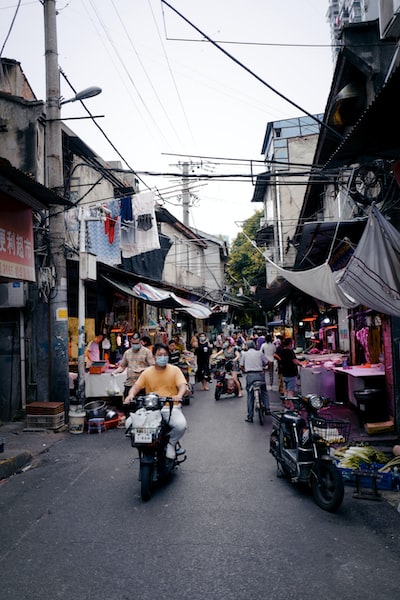 2. Avoid Processed Foods
Processed foods are high in calories and unhealthy fats. They can also be loaded with sugar and sodium. Avoiding processed foods is a great way to lose weight and improve your health.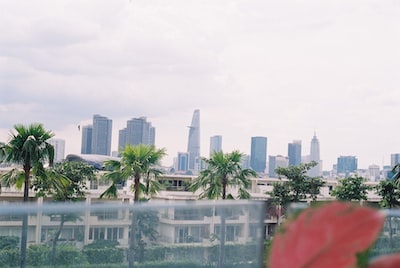 3. Drink More Water
Water is essential for health and weight loss. When you're dehydrated, your body retains water, which can cause you to gain weight. Drinking plenty of water can help you lose weight and stay healthy.4. Get Enough Sleep Getting enough sleep is essential for good health and weight loss. When you're tired, you're more likely to indulge in unhealthy foods. Getting enough sleep can help you stay healthy and lose weight.5. Exercise Regularly Exercising regularly is a key to weight loss. Exercise helps you burn calories and lose weight. It also helps improve your health overall. Try to exercise for at least 30 minutes each day.