Harry Potter Book Series
1. The Characters
The Harry Potter series is populated by a wide variety of memorable characters. The books are narrated by Harry himself, and follow his life from his early childhood through his adventures at Hogwarts School of Witchcraft and Wizardry, and finally his battle against the evil Lord Voldemort.
Harry is joined at Hogwarts by his best friends Ron Weasley and Hermione Granger, as well as a colorful cast of supporting characters, including headmaster Albus Dumbledore, Professor Snape, and Hagrid the Keeper of Keys and Grounds.
The series also features a wide variety of villains, including the aforementioned Lord Voldemort, as well as Draco Malfoy, Bellatrix Lestrange, and Fenrir Greyback.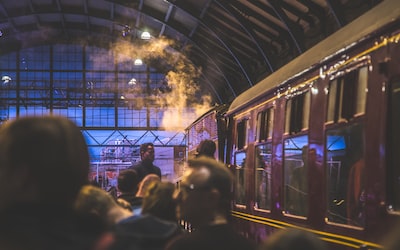 2. The Plot
The Harry Potter series is a seven-book epic that tells the story of Harry's struggle against Lord Voldemort, the most powerful Dark wizard of all time.
The story begins with Harry's life as an orphan, living with his abusive aunt and uncle. At the age of eleven, Harry is informed that he is a wizard, and is invited to attend the prestigious Hogwarts School of Witchcraft and Wizardry.
Once at Hogwarts, Harry makes a host of friends and allies, as well as a few enemies. He also begins to learn the truth about his family history, and the destiny that awaits him.
As Harry gets older, he comes to realize that Lord Voldemort is seeking to kill him and take over the wizarding world. Harry must therefore put everything he has learned to use in order to defeat Voldemort and save the world from his evil schemes.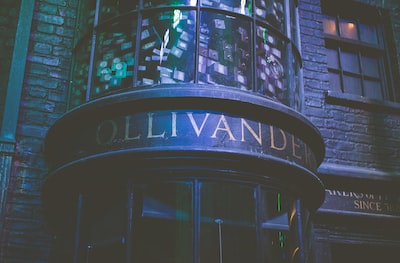 3. The Writing
The Harry Potter series is one of the most popular and well-written series of all time. The books are praised for their richly detailed world-building, as well as for their well-constructed plot and compelling characters.
The writing style is accessible to young and old readers alike, and the books have been translated into dozens of languages. The series has also been adapted into a successful movie franchise.