Trip To Rome For Family
Seeing The Sights
:
Rome is a city rich in history and culture. There are so many sights to see and things to do, it can be hard to know where to start. A good way to see as much of the city as possible is to take a walking tour. There are many companies that offer walking tours, or you can download a self-guided tour from the internet.
Some of the most popular sights in Rome include the Colosseum, the Pantheon, the Trevi Fountain, and the Vatican City. The Colosseum is a large amphitheater that was used for gladiator fights and other public events in ancient times. The Pantheon is a temple that was built in 27 BC and is still in use today. The Trevi Fountain is a beautiful fountain that is said to grant a person's wish if they throw a coin into it over their shoulder. The Vatican City is the smallest country in the world, and is home to the Vatican Museum and St. Peter's Basilica.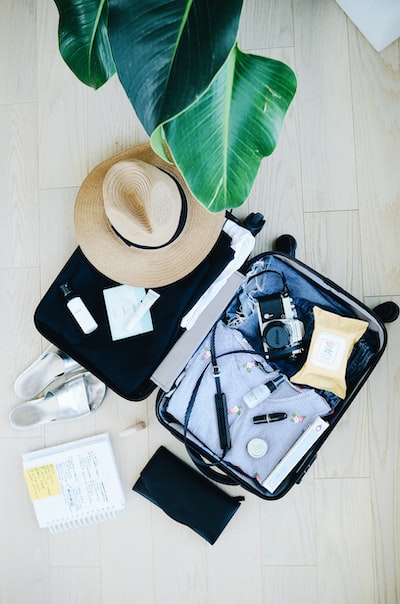 Touring The City
:
Rome is a large city, and there is a lot to see and do. A good way to see the city is to take a bus tour. There are several companies that offer bus tours, and most of them offer hop-on, hop-off service, which allows you to get off the bus at any of the stops and explore the area on your own.
If you're interested in history, there are plenty of museums to explore in Rome. The Vatican Museum is one of the most popular museums in the world, and is home to a large collection of art and artifacts from the Vatican City. The Colosseum is also home to a museum, which houses artifacts from the Colosseum and other ancient Roman sites.
If you're looking for something a little more active, Rome is full of outdoor activities. Hiking and biking are popular in the hills outside of the city, and there are several beaches near Rome where you can swim, sunbathe, and surf.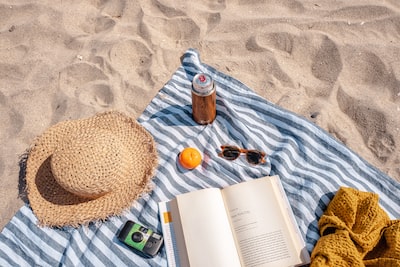 Sample Itinerary
:
If you're planning a trip to Rome with your family, here is a suggested itinerary that will allow you to see the city's most popular sights.
Day 1:
Arrive in Rome and take a walking tour of the city. Visit the Colosseum, the Pantheon, the Trevi Fountain, and the