Visit In London
1. The best places to visit in London
There are so many places to visit in London that it can be hard to know where to start. Here are some of the most popular tourist destinations in the city:• The Tower of London: This iconic landmark is a must-see for any visitor to London. It dates back to the 11th century and is home to the Crown Jewels.• Buckingham Palace: The official residence of the British monarch, Buckingham Palace is one of the most popular tourist destinations in London. It is open to the public during the summer months.• The London Eye: A giant Ferris wheel on the banks of the Thames, the London Eye is a popular tourist attraction. It offers stunning views of the city.• The British Museum: One of the world's largest museums, the British Museum is home to a vast collection of art and artifacts from around the world.• The Tate Modern: The Tate Modern is a world-famous art museum located on the banks of the Thames. It houses a collection of modern and contemporary art.There are also plenty of other places to visit in London, including tourist spots such as Trafalgar Square, Covent Garden and Oxford Street, as well as attractions such as the Sherlock Holmes Museum and the London Dungeon.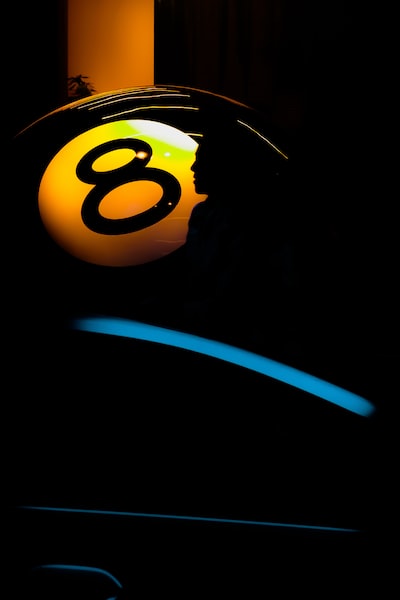 2. How to make the most of your visit to London
There is so much to see and do in London that it can be difficult to fit everything in during a short visit. Here are some tips for making the most of your time in the city:• Make a list of the places you want to visit and plan your route accordingly.• Try to avoid visiting London during the busy tourist season, which is between June and August.• Use public transportation to get around the city. It is efficient and affordable.• Take a walking tour of the city. This is a great way to see the sights and learn about London's history.• Make use of the city's many cultural attractions, including museums, theaters and art galleries.• Sample some of London's famous cuisine. There are plenty of restaurants and pubs to choose from.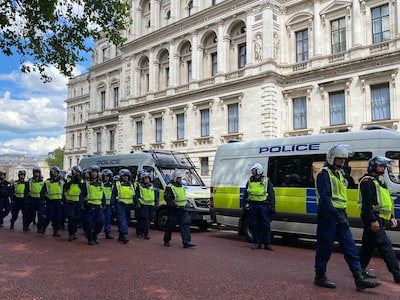 3. What to do in London if you only have a few days
If you only have a few days to spend in London, here are some suggested itineraries